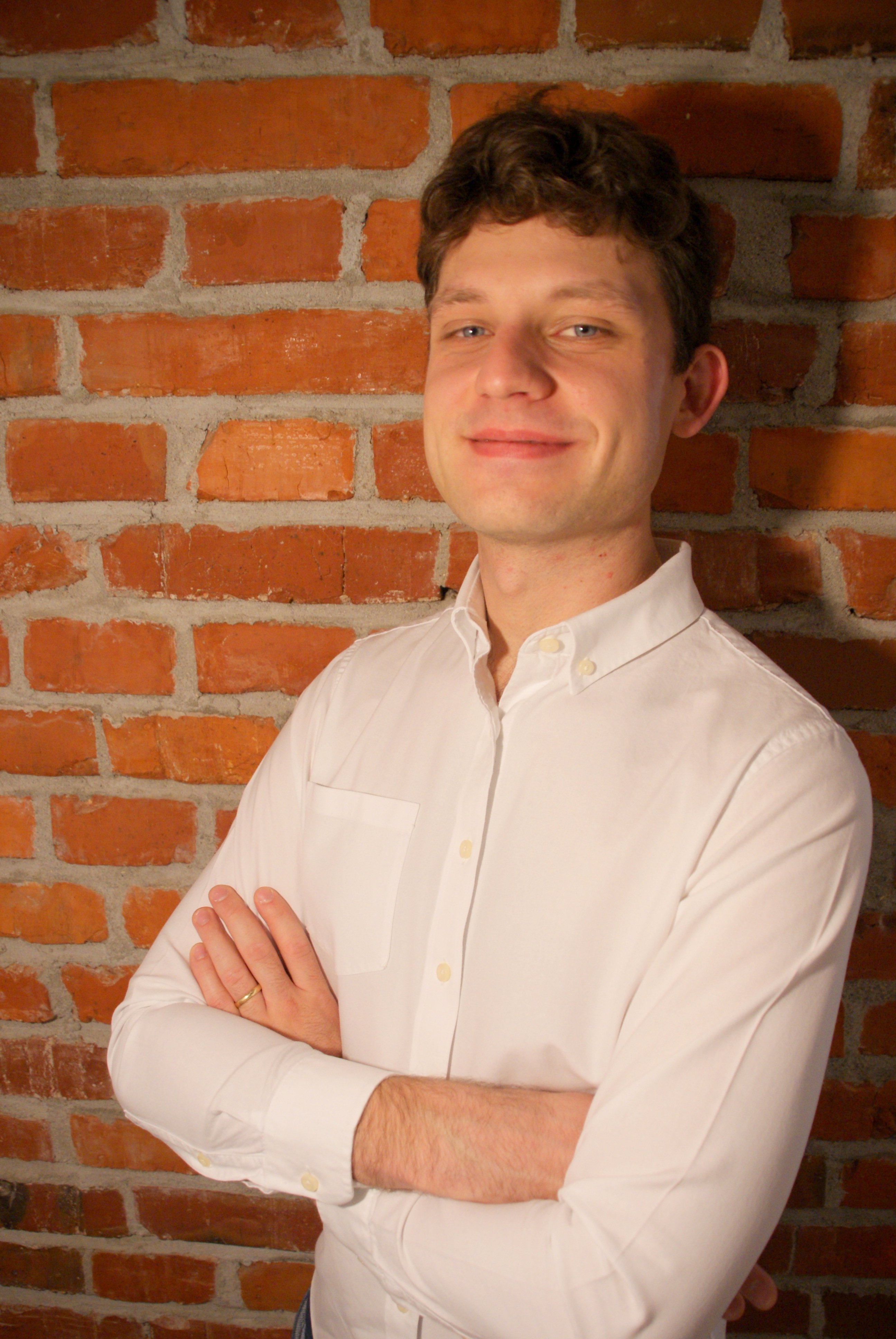 I'm Rafał.
I'm a Cloud Software Engineer working at Hazelcast.
I'm also an author of the book "Continuous Delivery with Docker and Jenkins".
From time to time I speak at conferences, write blog posts, and conduct technical trainings.
I specialize in Java, Kubernetes, Cloud, and Continuous Delivery.
I deeply care about the architecture design, code quality, and agile methodologies.
In the past, I worked for Google, CERN, and AGH University.
On a more personal note, I love running and mountaineering.
@RafalLeszko
leszko
rafal-leszko
rafał-leszko